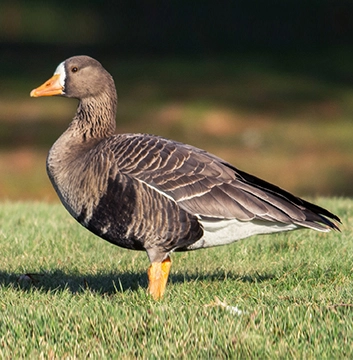 The Greater White-fronted Geese is a stocky brown goose found across the Northern Hemisphere, including Vancouver Island.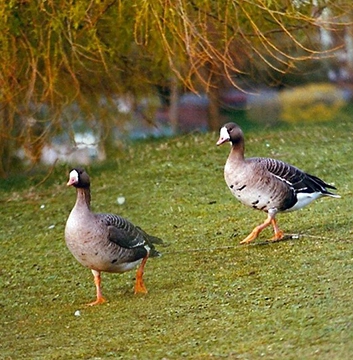 Canadian Geese abound on Vancouver Island throughout the winter months. When migratory birds return north in the spring, this rises. Their unique coloration makes them easy to spot.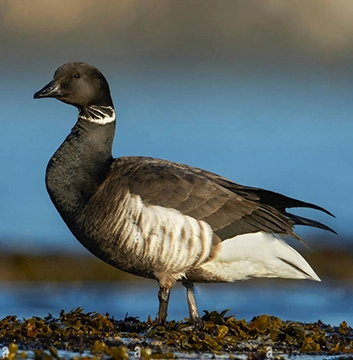 Brant is a type of migratory game bird on Vancouver Island. These waterfowls can be categorized as geese which come to the Island every spring.